A December to remember with Bitcoin.com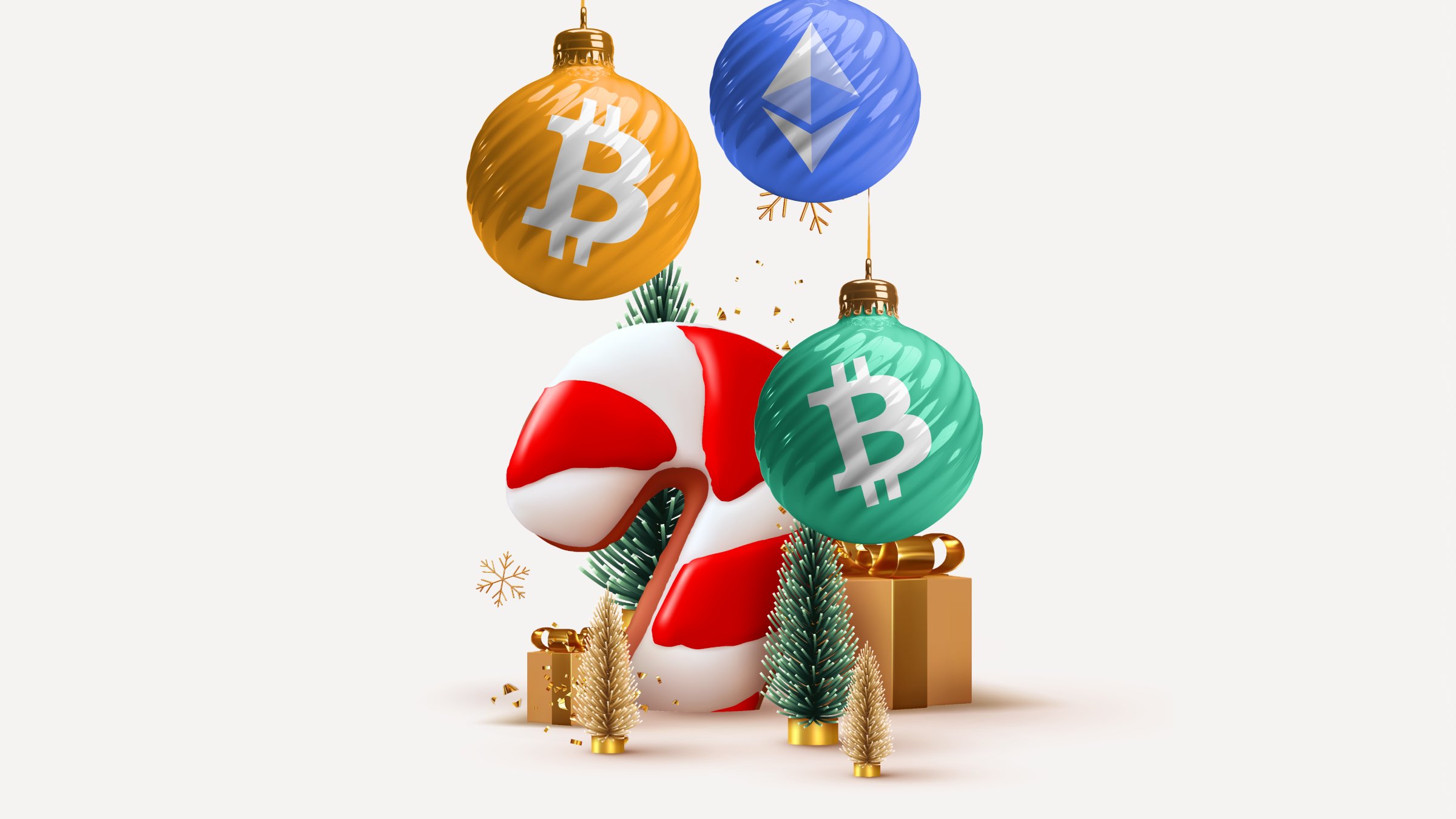 In light of the holiday season, and to celebrate a fantastic year for economic freedom enhancing technologies like Bitcoin, Bitcoin Cash, Ethereum, NFTs, DeFi, Play-to-earn games, and more, Bitcoin.com is giving away more than $25,000 in cash prizes between now and the end of the year.
$20,000 Raffle
For every order of $200 or more, you'll be entered to win. Get your crypto via the Bitcoin.com Wallet or our website between now and the end of the year to be eligible.
Gold prize: $5000 (1)

Silver prize: $2000 (5)

Bronze prize: $100 (50)
Full terms and conditions can be found here.
More details about our other giveaways will be coming soon, so be sure to follow us on Twitter, Instagram, via our blog, and – if you haven't already – join our newly launched Discord.
@2021 Saint Bitts, LLC
858 Zenway Blvd, P.O. Box 1830, Frigate Bay, Saint Kitts and Nevis